Dr. Mathys, ophthalmologist
The Practice opened in 1988 in Brussels at Avenue Van Overbeke 166 (1083 Brussels) and is equipped with state-of-the-art technology and medical equipment continuously upgraded to offer the best quality patient care. It is called now: "Brussels Eye Specialists" or "B.E.S.".
The eye diseases that we treat
Our Practice specializes in the treatment of many eye diseases, including: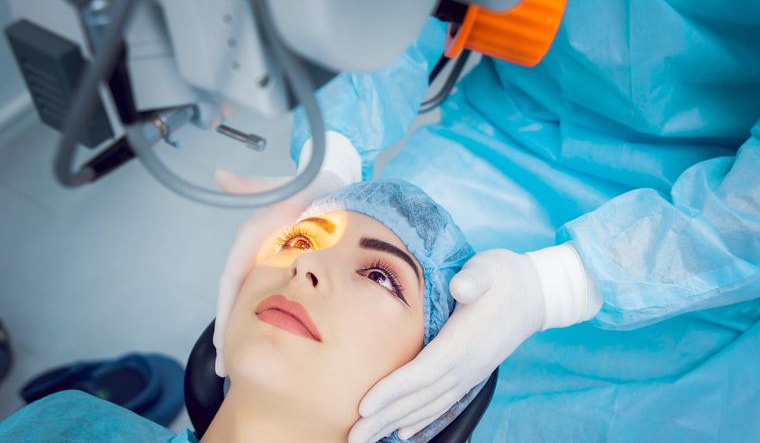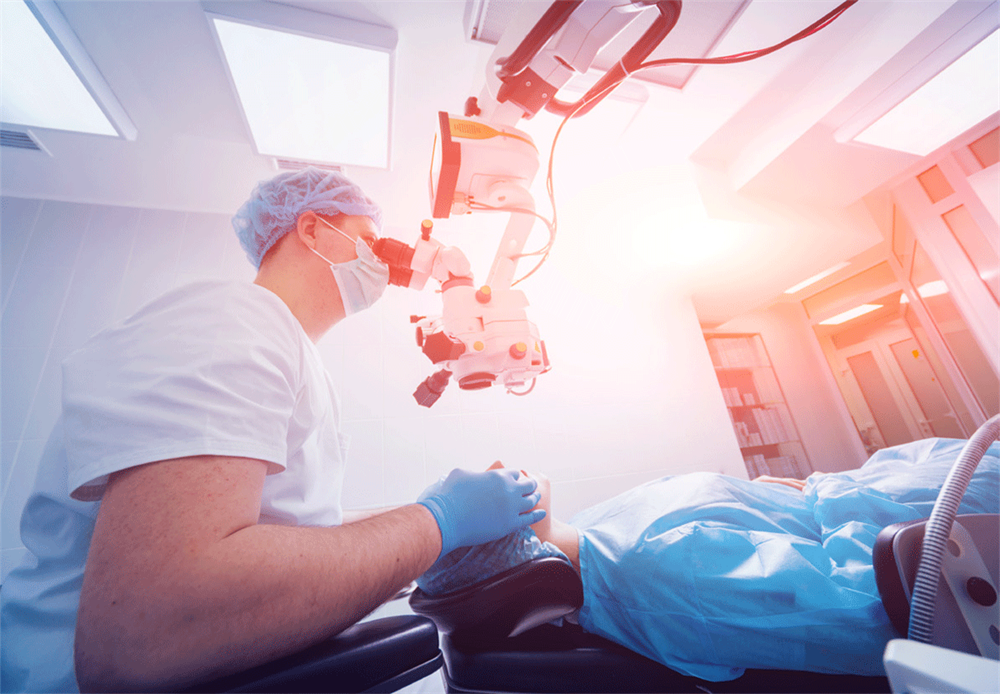 Dr. Mathys is currently the General Secretary of the BSCRS (Belgian Society of Cataract & Refractive Surgery) and has a special interest in surgery since the beginning of his practice. He has given numerous lectures about refractive surgery, has organized several meetings and courses on refractive surgery, and is regularly invited for Live Surgery Sessions during national and international conventions. He is an active member of the ASCRS (American Society of Cataract & Refractive Surgery) and the ESCRS (European Society of Cataract & Refractive Surgery). He has published several articles in international Ophthalmic Journals, has contributed to a textbook on Refractive Surgery, published in the USA and more recently a book "Cataract Surgery after Refractive Surgery".