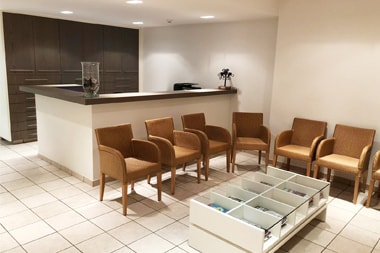 The Practice opened in 1988 at Avenue Van Overbeke 166, 1083 Brussels.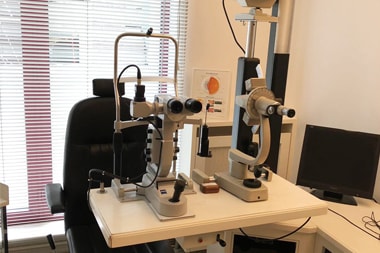 The Practice is equipped with state-of-the-art technology and medical equipment continuously upgraded to offer the best quality patient care.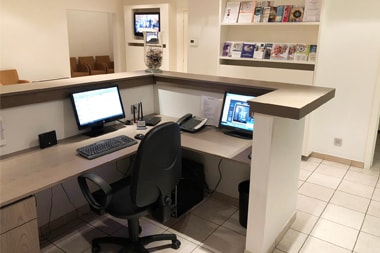 The practice is called: "Brussels Eye Specialists" or "B.E.S.".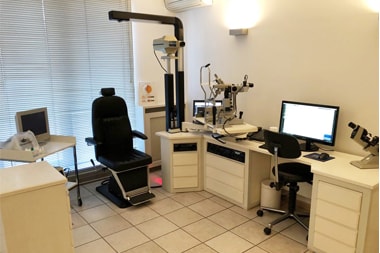 We are specialized in the medical and surgical treatment of eye diseases.
Several doctors are working at the B.E.S. Ophtalmologist and specialist in cataract and refractive surgery Ophthalmologist, specializing in medical retinal problems and former academic consultant Doctor Jean-François Chapelle
General ophthalmologist, former university consultant
An expanded competence thanks to several practitioners
Dr. Mathys is currently the General Secretary of the BSCRS (Belgian Society of Cataract & Refractive Surgery) and has a special interest in surgery since the beginning of her practice.
He has given numerous lectures all over the world about refractive surgery, has organized several meetings on refractive topics, and is regularly invited for Live Surgery Sessions to teach colleagues ophthalmologists. He is a member of the main Ophthalmological Societies in the world and an active member of the ASCRS (American Society of Cataract & Refractive Surgery) and the ESCRS (European Society of Cataract & Refractive Surgery). He has published several main articles in Ophthalmic Journals, has contributed to a textbook on Refractive Surgery, published in the USA, and more recently to a another textbook on Cataract Surgery after Refractive Surgery, also published in the USA
Dr. Sevilla is also in charge of the consultation for contact lenses.
Mrs. Ana Silva and Mrs. Valérie De Ridder are in charge of the Practice office, and will take care of all your desiderata, appointments or control exams.
They both speak French, Dutch and English fluently. In addition, Ms. Silva speaks Spanish. Mrs Françoise Deman takes care of the organization of the Practice.
Nous sommes situés à 5 min du Ring de Bruxelles (voir plan).
Tél : + 32 2 426 99 04 (10 lignes)
Fax : + 32 2 426 29 69
E-Mail : info@drmathys.be
DO YOU HAVE ANY QUESTIONS?
We will be happy to answer you as soon as possible.